SOLUCIAL AVOCATS is first and foremost a state of mind and a willingness to accompany each client in achieving success. 
As specialists in the legal aspects of the HR of your business, our motivation is being able to contribute to the performance of our customers with a consistent and combined approach to the human, legal and economic elements. This blend of skills is what makes our work fascinating and technically challenging.
We have chosen to do it with SOLUCIAL's core values, which are:
This is our state of MIND every day.
We believe that our work is more enjoyable and more effective when done as a team.
This aspiration and this need to work together is what unites the entire team.
We also appreciate working as a team with your teams and your committees in all the other domains of law, figures and HR.
We join forces in order to find the solutions to the needs of businesses through consultation and dialogue, at the service of action.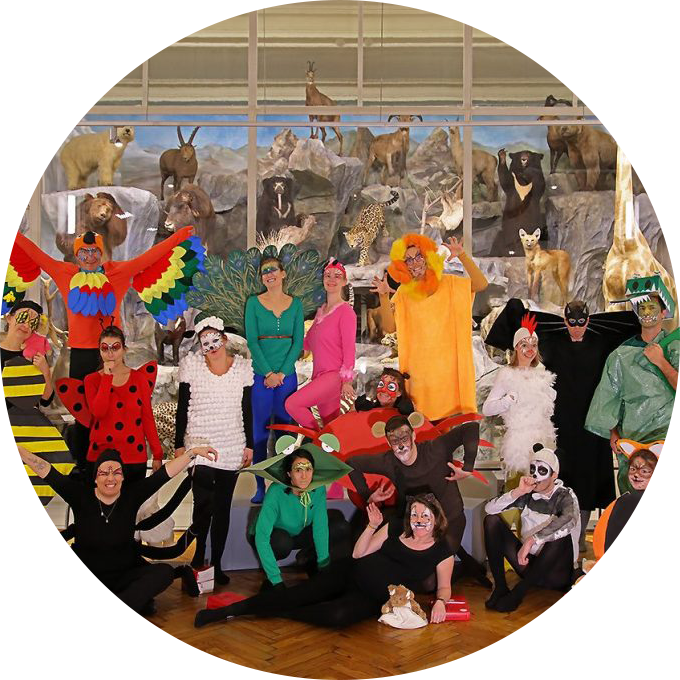 Our internal specialisations
In order to offer specific services in increasingly technical domains, we created an organisation based on the following centres of expertise:
Restructuring and employee transfers

Institutions that represent employees

Sales forces and competition
URSSAF (organisation which collect social security and family allowance payments)

Individual and collective bargaining
In order to give the right advice, which also involves an understanding of the economic, cultural and legal environment that is specific to a profession, our organisation is broken down into advisory groups on the main sectors of activity and collective bargaining agreements of our clients.
Finally, in order to provide assistance that is specific to foreign companies in their business development in France, we have created a English desk composed of bilingual lawyers and assistants, who, given their career path, are accustomed to multi-cultural exchanges.
34 rue Godot de Mauroy
75009 Paris
Tél : +33 (0)1 47 04 27 55
153 bis, boulevard de la Liberté
BP 91010
59011 Lille Cedex
Tél : +33 (0)3 20 42 19 66
287, avenue Louise
1050 Bruxelles
Belgium
Tél : +32 (0)2 513 73 90
34 rue Godot de Mauroy
75009 Paris
Tél : +33 (0)1 47 04 27 55
153 bis, boulevard de la Liberté
BP 91010
59011 Lille Cedex
Tél : +33 (0)3 20 42 19 66
287, avenue Louise
1050 Bruxelles
Belgium
Tél : +32 (0)2 513 73 90